Super Securit Matador Matabox with Counter
Designed to hold the Matador in a secure position between firing intervals, the Matabox allows operators to interchange between two (or three) pistols. Pistols are stored safeguarding against the possibility of misfires and ensuring the operator is aware if the gun is loaded or not. Rotating pistols ensures a more consistent stun on the production line and a reduction in maintenance costs.
TERMET - Advanced Slaughter Line Equipment
Renowned French manufacture of innovative products for slaughterhouses. Reliable and robust, Termet products are designed to improve animal welfare, operator safety and hygienic processes.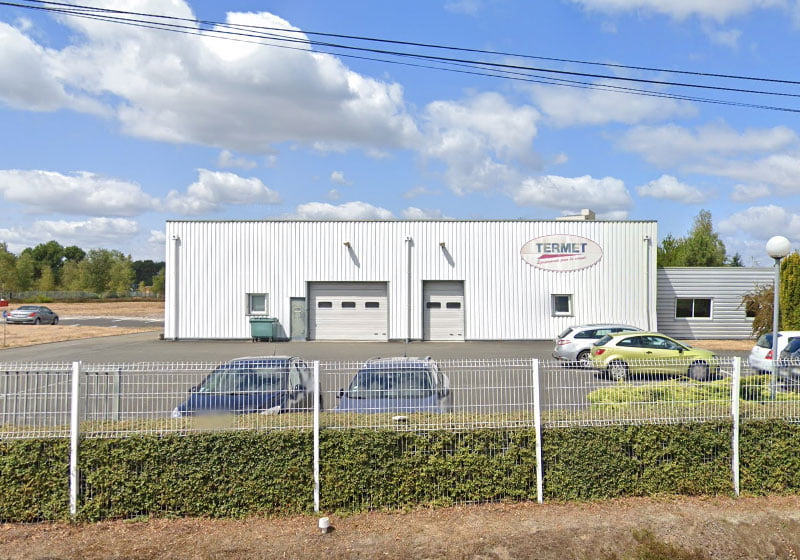 Get in touch to discuss your requirements and let our experts find the correct solution for you.