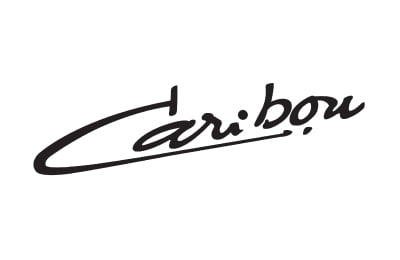 Caribou knives are created for professionals. With a wide range in various styles and colours, you can have confidence in finding the knife to suit your application.
Caribou delivers an exceptional performance with high-quality stainless steel in all their knives. Caribou are the preferred choice for the Cutting Edge Knife Sharpening Service.
Caribou produce high-quality knives at affordable prices. The range covers specialist options for boning halls to butchers shops, industrial kitchens to fishmongers.