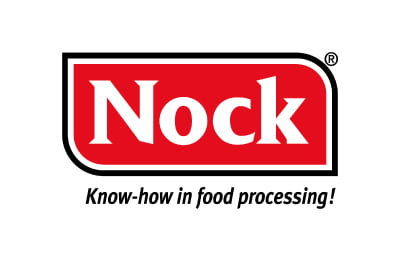 German Engineering Excellent UK Service
Cutting Edge & German manufacturer, NOCK GmbH are working together to provide an exclusively developed range of innovative skinning, de-rinding and slicing solutions for meat, poultry and fish products. Following extensive research and development, this fresh partnership combines 25 years of German engineering excellence with Cutting Edge's 25 years of experience in delivering sharp, innovative and reliable services.
These innovative solutions have been exclusively developed specifically for the UK and Ireland market and exceed UK & Irish Health & Safety legislation whilst also providing cost-effective, yield maximising meat, fish and poultry skinning and de-rinding technology.