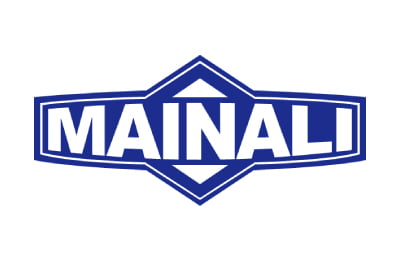 Mainali Double Cut Bandsaws
The revolutionary Double Cut Band Saw from Mainali radically increases production while providing a safe and consistent solution to bandsaw safety concerns. According to the British Meat Processors Association two people have a serious injury every week while working in the food industry, with a further 1000 minor injuries reported every year.
Bandsaws are a critical component of the production process, but they present a huge safety risk for processors. The new Mainali Safety Bandsaws eliminate this risk by automating the cutting process, using conveyers and the state-of-the-art QPS (Quick Protection System) to keep operators safe and ensure your plant runs smoothly.