EFA Handheld Skinner (Model 900)
The EFA Model 900 hand held skinner reduces labour and increases yield when compared to knife operation. The unit is a compact hand held skinner consisting of an air motor, 3-inch tooth roller and blade. Depth of cut is adjustable by moving the blade forward or back in the blade holder.
Reduces labour on high speed detain lines in pig slaughter.
Primal yield increase when compared to knife trim inspection on the detain line.
Removes rind and fat at a controlled level increasing yields.
Eliminates knife gouges improving presentation.
Multi-application, skin rashes, loin de-fatting and beef strip loin de-fatting.
Lightweight – unit weights 1.8 kg.
All of the range of machines are backed up with installation and training by a Yield and Productivity specialist with numerous years of experience in the food industry. Our experience your profit.
Item Code: 55EF-100500000
Technical Data
| | | | | | |
| --- | --- | --- | --- | --- | --- |
| 0.3 HP at 90 PSI | 420 rpm | 6 Bar (90 PSI) | 31cfm | 75mm | 1.8kg |
EFA - Quality German Engineering
EFA engineers and technicians are practically focused in improving product design and enhancing performance on meat processing lines. A division of Schmid & Wezel with a worldwide customer base, EFA have over 90 years' experience in meat and food processing industries.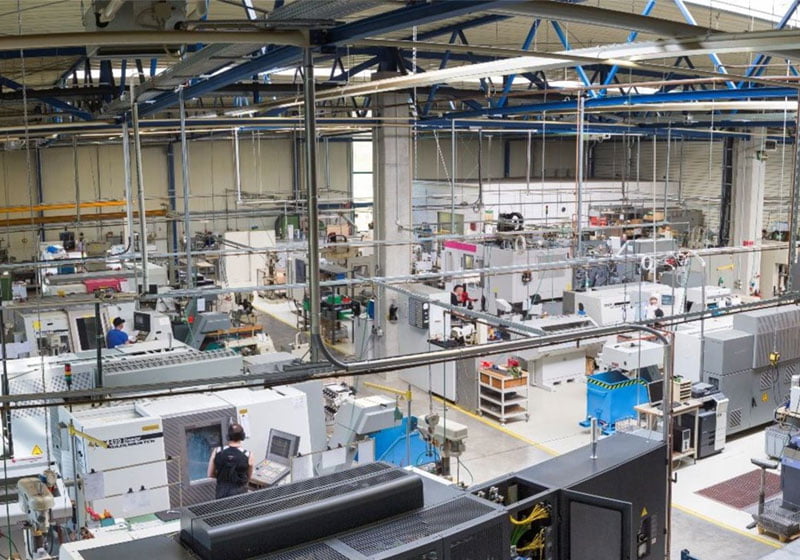 GET IN TOUCH TO DISCUSS YOUR REQUIREMENTS AND LET OUR EXPERTS FIND THE CORRECT SOLUTION FOR YOU.