Argus RC20 Lamb/Pig Hock Cutter
The Argus NZ RC20 is a compact hand tool, designed for light to medium-duty cutting. It facilitates the simple removal of lamb, sheep and pig hocks.
Rapid cutting cycle maximises throughput for high-speed kill lines.
Features:
A two-hand, anti-tiedown safety control system to comply with UK health and safety legislation.
Choice of handle to suit the application.
Handle and loop type hanger ring reduces the effort to rotate the tool, improving ease of use.
Hardened steel construction reinforces durability.
Polished finish eliminates dirt traps for optimal hygiene and easy cleaning.
Reduced spare parts requirement – many parts are common with other cutters.
Couple with RC50 Air over Oil Intensifier for minimum cost or RC100 Hydraulic Power Pack for maximum reliability.
At Cutting Edge, our product specialists can provide ongoing support to ensure you get maximum return on investment for the tool's lifespan.
Technical Information
Weight
Blade Opening
Blade Reach
Length
Height
Width

4.82kg

61mm

90mm

381mm

190mm

180mm
Quality runs through the core of
their business.
Argus cutters, clippers, snippers, scissors and shears have been developing in close consultation with our industry.
Their innovative designs are constantly tested against latest worldwide industry trends and the most up to date global technology.
Should you bring Argus cutters and shears into your business, you are guaranteed to see a return on investment.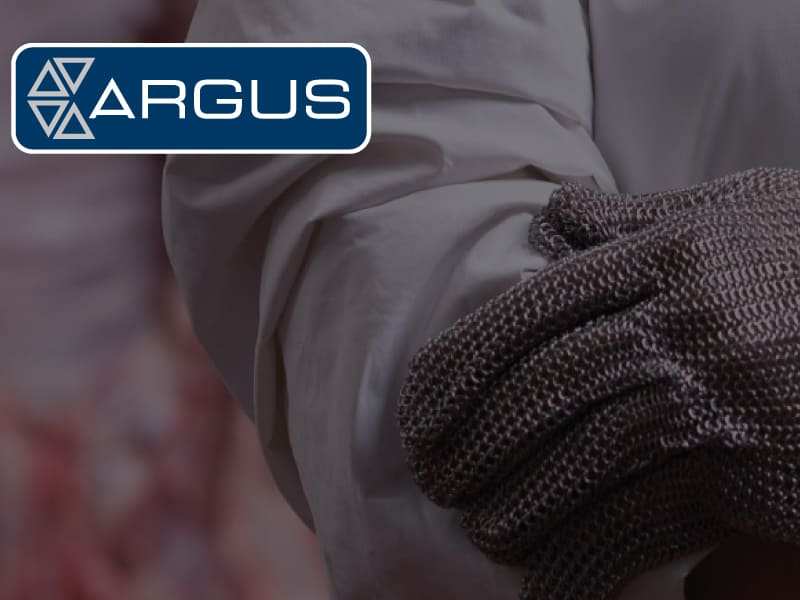 Get in touch to discuss your requirements and let our experts find the correct solution for you.