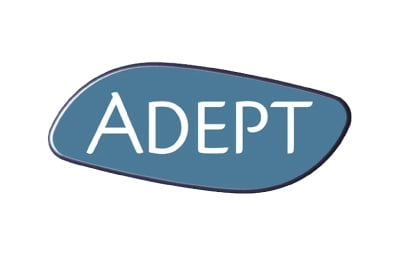 Adept Contamination Control
Adept have been trusted by processing plants around the world for over 40 years, which is why they're our chosen partners to provide market-leading contamination control solutions.
The Adept range of meat processing products are effective, easy to use and their application has become best practice in abattoirs both large and small around the world.
Our exclusive range features an array of innovative solutions to solve a wide range of challenges in the meat industry.
With a commitment to deliver quality and excellent hygiene standards, these contamination control products are the perfect choice for any meat processing operation.