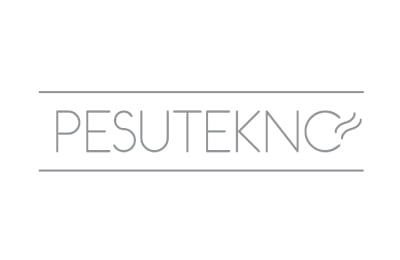 Precision Engineered & Industry Proven
For more than a quarter of a century, Pesutekno sanitising machines have been trusted for their superior cleaning results in even the most demanding production and processing environments. Their powerful thermal disinfection process delivers complete hygiene and disinfection with a guaranteed temperature hold above 85°C, ensuring that no contaminants or microbes survive.
With high capacity and fast-loading, Pesutekno sanitising machines offer excellent cleaning quality for a wide range of equipment including knives, chainmail and processing blades. The machines are available with a range of specialised baskets to safely accommodate knives, chainmail, scabbards and other equipment, minimising loading time and ensuring excellent capacity.