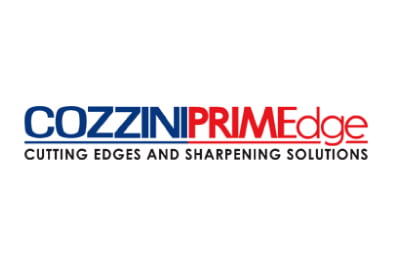 A Cutting Edge Solution
The Cozzini PRIMEdge Ergo Steel range is a fast & easy way to straighten & restore knife edges for a razor-sharp performance. The Ergo Steel consists of two pivoting hardened, stainless steel rods on a food grade, molded polypropylene base. When a knife is applied to the system, both sides of the edge are straightened simultaneously, guaranteeing a perfect edge in seconds.
For fast-paced processing lines, blade maintenance is essential. The Cozzini PRIMEdge range is designed for efficiency and continuous operation on the production floor.